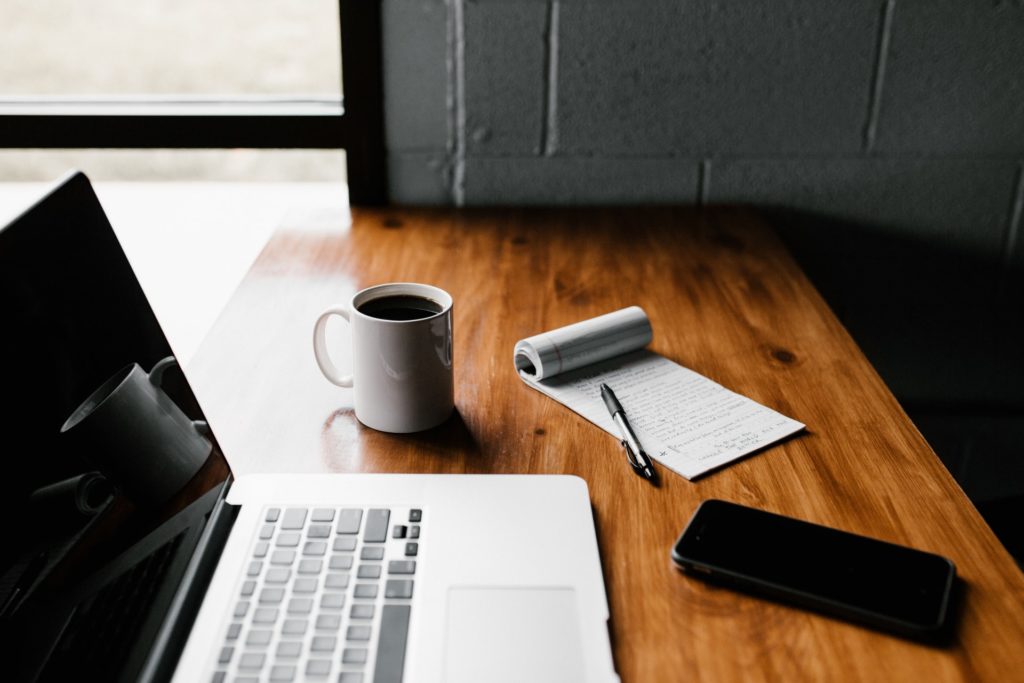 In my previous post, I discussed the publishing landscape for short fiction and the intricacies of the submission process, including the different market tiers, payments, and odds of success. Now I want to provide an overview of the stories I'm preparing to submit.
Eternal Bargain is a fantasy flash fiction story about a pair of adventurers who strike a deal with a Gorgon and realize not every bargain is at it seems. I've worked with an editor to polish it, and now I'm researching markets to decide on a submission plan.
Interstellar Oatmeal is a sci-fi short story about an engineer who is awakened from stasis to fix a potentially catastrophic problem with the ship's warp drive. Calamity ensues, and he must make a difficult choice. This one is close to ready. I need a few more pairs of eyes on it.
Manhattans and Miles Davis is a sci-fi short story about a bartender on a generation ship who grapples with her place in the galaxy and how her ancestors sealed her fate hundreds of years earlier. When offered a chance to escape, will she take it? I just wrote this yesterday, so it's a few weeks from being ready.
In addition to these three stories, I have about half a dozen more in various stages of readiness and a few ideas rattling around in my head. Time will tell how things play out, but I'll chronicle all of it right here.