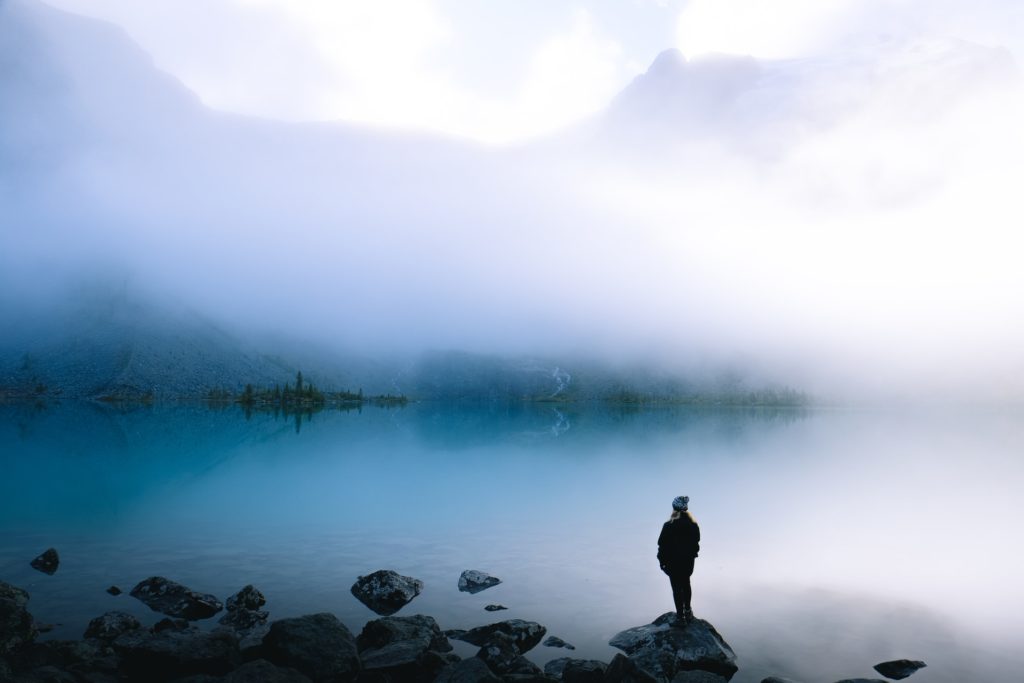 I have a confession to make. I've been a "stealth writer" for a few years now. By day, I'm a mild-mannered mid-career tech worker. By night, though, I write sci-fi and fantasy—mostly short stories, but I also have four novels in the works. Up to this point, only my wife and kids have read any of my writing.
That's about to change. I'll be working with a professional editor to polish a few of my short stories before submitting them to online magazines. My short-term goal is to join the SFWA (Science Fiction and Fantasy Writers of America) by meeting their membership requirements.
After that, I'll focus on one of my novels—a YA (Young Adult) fantasy story about a girl who discovers a doorway to another world and takes a leap of faith into a challenging and dangerous adventure. I've written about 8,000 words so far, so I have a long way to go considering the expected word count for this genre is 70,000 to 100,000. My current outline will get me halfway there, so I'm expanding that before writing any more.
In a way, I feel like my novel protagonist, leaping into the unknown. I'm not sure where this will lead, but I look forward to the adventure.